The Palms
RV Park
Contact us now
Excellent Park, Excellent People, Excellent Service. Treat Yourself Right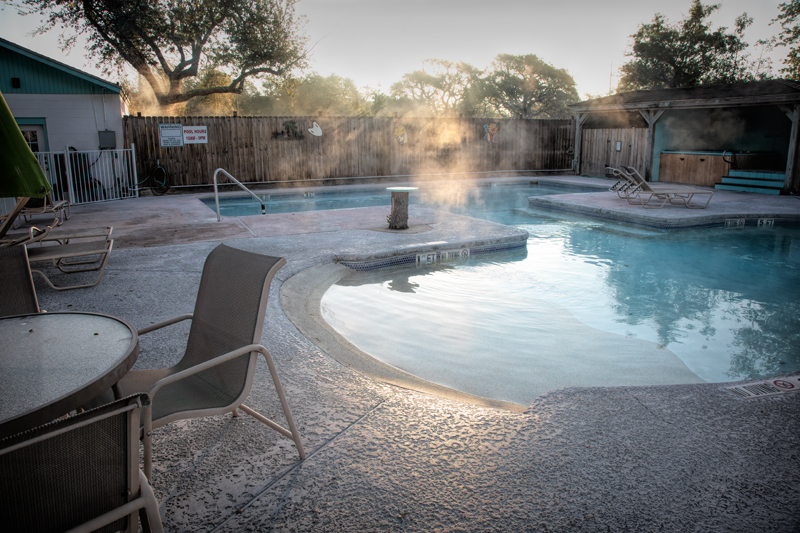 Welcome to The Palms Rv Resort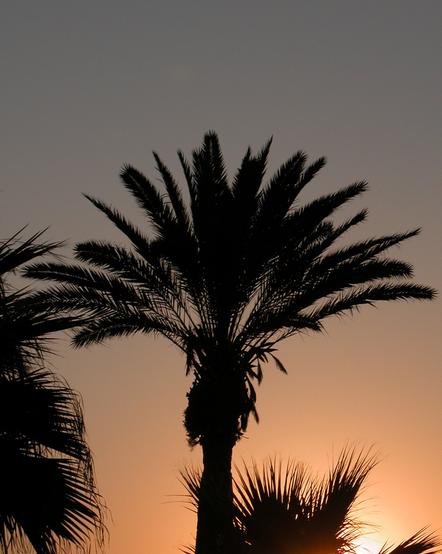 The Palms RV Park is an excellent RV Park in Aransas Pass Texas. An RV Park community that provides premium concrete motor coach and RV pads conveniently located in the heart of coastal Texas. We are located a convenient 8 miles from both Rockport and Port Aransas, minutes away from the beautiful waters of the Gulf of Mexico. Enjoy the beautiful beaches of Port Aransas and Aransas Pass. Have a fun filled day at oyster fest, shrimp fest, market days plus many more community planned events. There is plenty of good fishing from the shore, boat or from several piers including the great new Rockport pier. Take the Port Aransas ferry to Port Aransas for some great fine dining. Hope to see you soon for a great fun and relaxing experience.
Business hours : Mon – Fri 9am-5pm and Sat 9am-3pm
Texas Aquarium
The Texas State Aquarium is a nonprofit aquarium located in Corpus Christi, Texas, United States. It is dedicated to promoting environmental conservation and rehabilitation of the wildlife of the Gulf of Mexico. It has been accredited by the Association of Zoos and Aquariums since 1995
Bay & Deep Sea Fishing
Texas Bay fishing offers some of the most diverse fishing available for a vast range of species and fishing techniques. The Corpus Christi system is a large healthy bay complex consisting of West and East bay area.
Museum of Science & History
The Corpus Christi Museum of Science and History is a science and history museum in Corpus Christi, Texas, near Corpus Christi Harbor Bridge and the waterfront. It was established in 1957.
Padre Island National Seashore
Padre Island National Seashore is a national seashore located on Padre Island off the coast of South Texas. In contrast to South Padre Island, known for its beaches and vacationing college students, PINS is located on North Padre Island and consists of a long beach where nature is preserved.
What Our Customers Are Saying
We spent the winter of March 2023 at The Palms. The park is immaculate. Workers are always visible working in the park. They are friendly and willing to assist with any problem. The pool is small but clean. The hot tub is excellent. Walmart 15 minutes walk. An excellent park for snowbirds to spend the winter.

This is our second winter at The Palms and coming back next winter. Nice concrete level with plenty of space with beautiful palms and green space at each site. Nice clubhouse and game room. Pool tables, dances, dinners, happy hours, bingo, cards, crafts, hot tub and pool.

We are so glad we found this place.We were looking to fine a place to stay for a short period. The staff and people are very friendly . The grounds are very well kept up and nice pool and hot tub the restroom and showers are very clean and nice laundry area .This is a very nice place to stay . If there is available sites . We will be back .

Extremely clean park. Quiet and friendly people. Just visiting family there my stay was short periods of time 2017 2018

Join Our Travel Community
Share Your Camping Experience